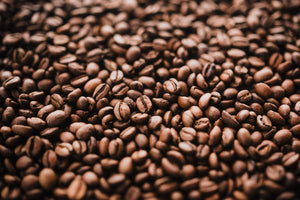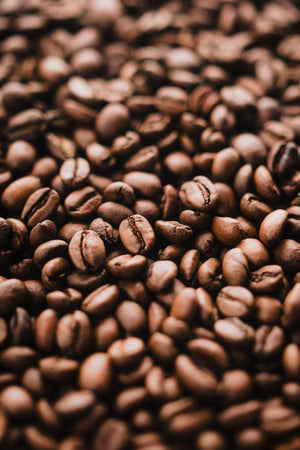 Delightful Offerings
We serve single origin, micro lot & specialty coffee ethically sourced from around the world, and often traded directly with farmers. Our unique and flavorful beans provide a selection of premium roasts. All coffee is available for US delivery or pickup at one of our Southern California locations.
Learn Together
We love sharing what we've learned. From how we pick lots, to our roasting and brewing methods. Our mission is to grow with you and realize the full potential of our coffee beans. By bringing out the unique flavors and characteristics each has to offer, we can drink coffee worth savoring.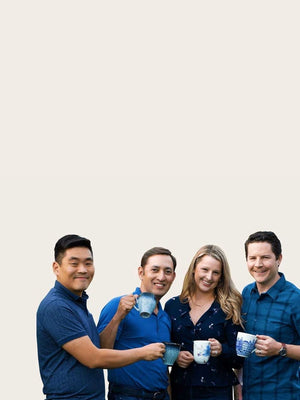 El, Christian, Christine, Matt
Ethically Sourced
We take pride in selecting beans that are ethically-sourced and grown. We ensure that all farmers participate in sustainable practices that lead to ethical business models and environmentally-friendly farming methods.